Where coaches
grow
.
the membership club of the world's most impactful coaches — for coaches, by coaches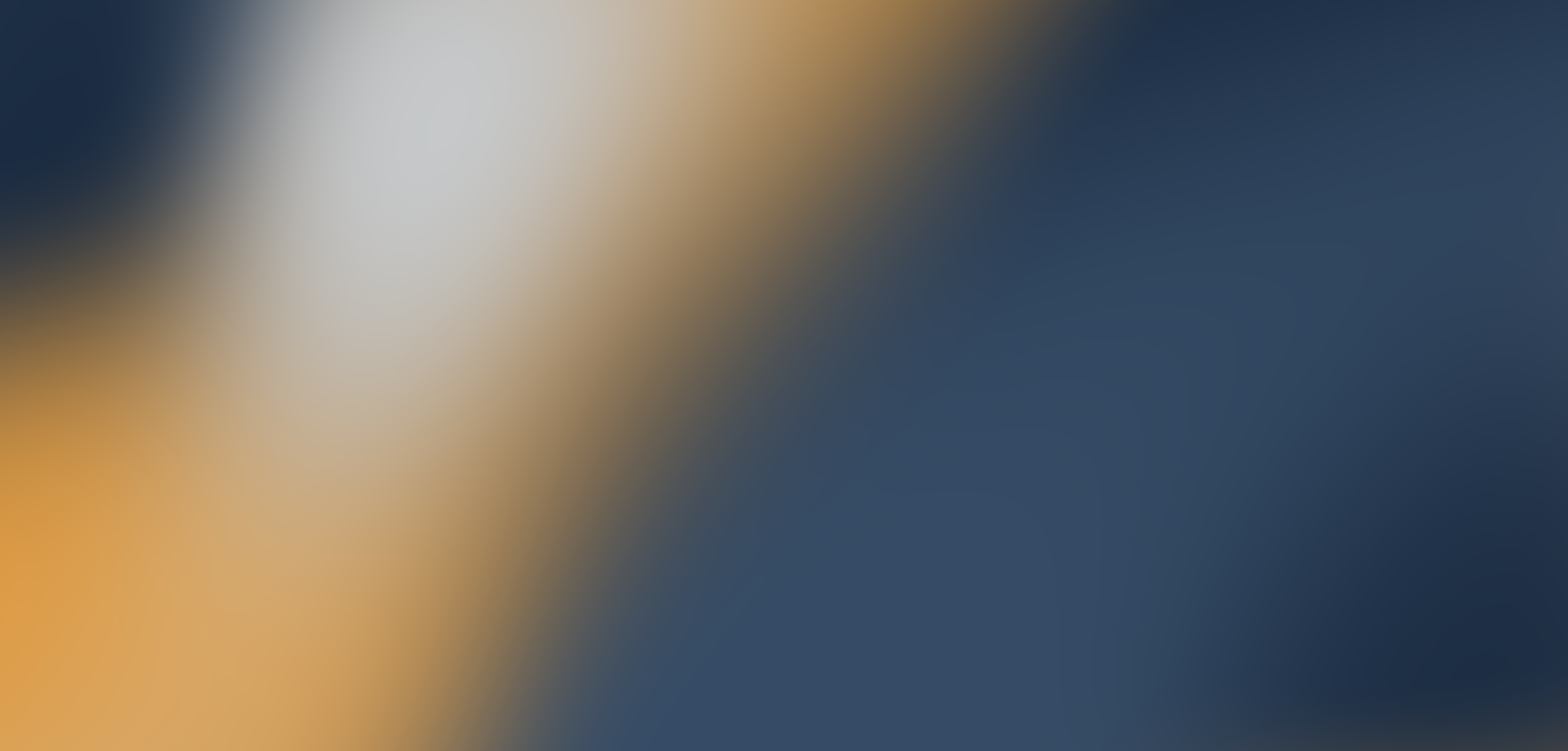 Gain camaraderie & deep connections w/

pro coaches

.
There's never been more opportunity for coaches to create waves of world-changing impact — not only for your clients but in your life too.
Yet, real impact is the key. There are too many surface-level coaching programs in existence today. And sadly enough, some coaches are in it for the wrong reasons.
But real coaches know why we coach. We are in it for the outcomes. We're in it for the journey. We're in it for the people we impact. And we're in it for our growth too.
The path to coaching mastery is not easy, but it is worth your time & commitment.
As in martial arts, the Grandmaster earns their title through decades of disciplined study, training, and challenges they've overcome. The more they test their existing strengths, seek knowledge, and refine their skills, the wiser they become.
True masters know that learning and growth never really end. That's why I created Top Coach. 
Inside, we're each on our own path, but we come together as a powerful collaborative — helping each other grow faster while enjoying the journey so much more!
If you're ready to be a Top Coach, our Club was made for you.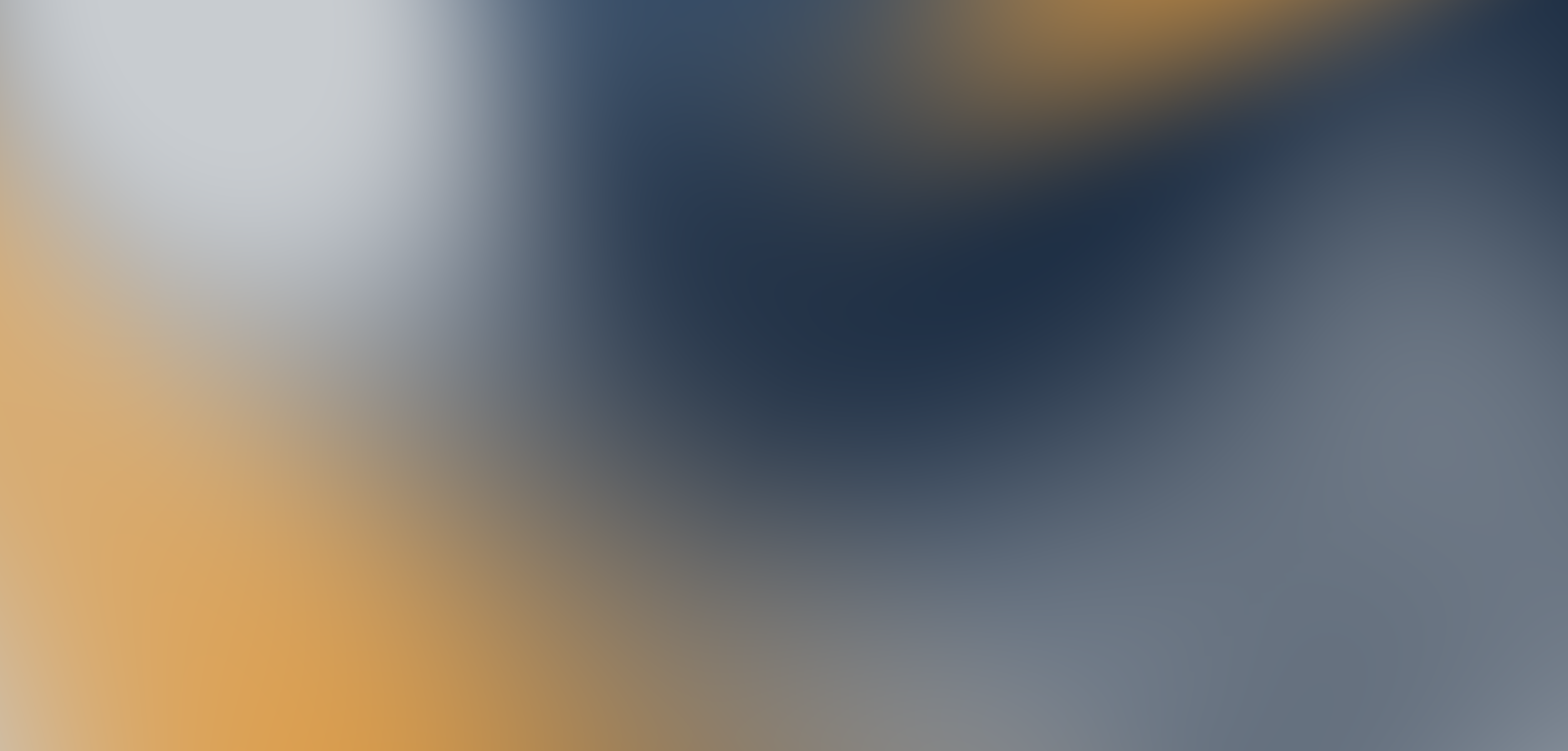 "Using our collective expertise to help solve problems... for our clients and our coaching practices."
Julia Toothacre, Ride the Tide Collective
Our T.O.P. Goals
Time
You should choose how much time you want to dedicate to your business, and you should feel great about your balance of both your personal & work time.
Outcome
When we have our Time and Pay in order, we can create greater outcomes for our clients, for our lives, and for those we impact while enjoying our journey.
Pay
You should earn the pay you're worth. Many coaches give much more value than they get paid. Let's fix that. Keep delivering tons of value, but value yourself more too.
why join us?
We are here for you. Yes, you. Individually, you. From promising young coaches to master coaches who like to have fun learning and growing together.
We grow best when we break out of our bubbles, challenge our current thinking, and practice what we preach. We know that coaches need coaches.
When coaches grow, our 🌊 Wave of Impact grows too!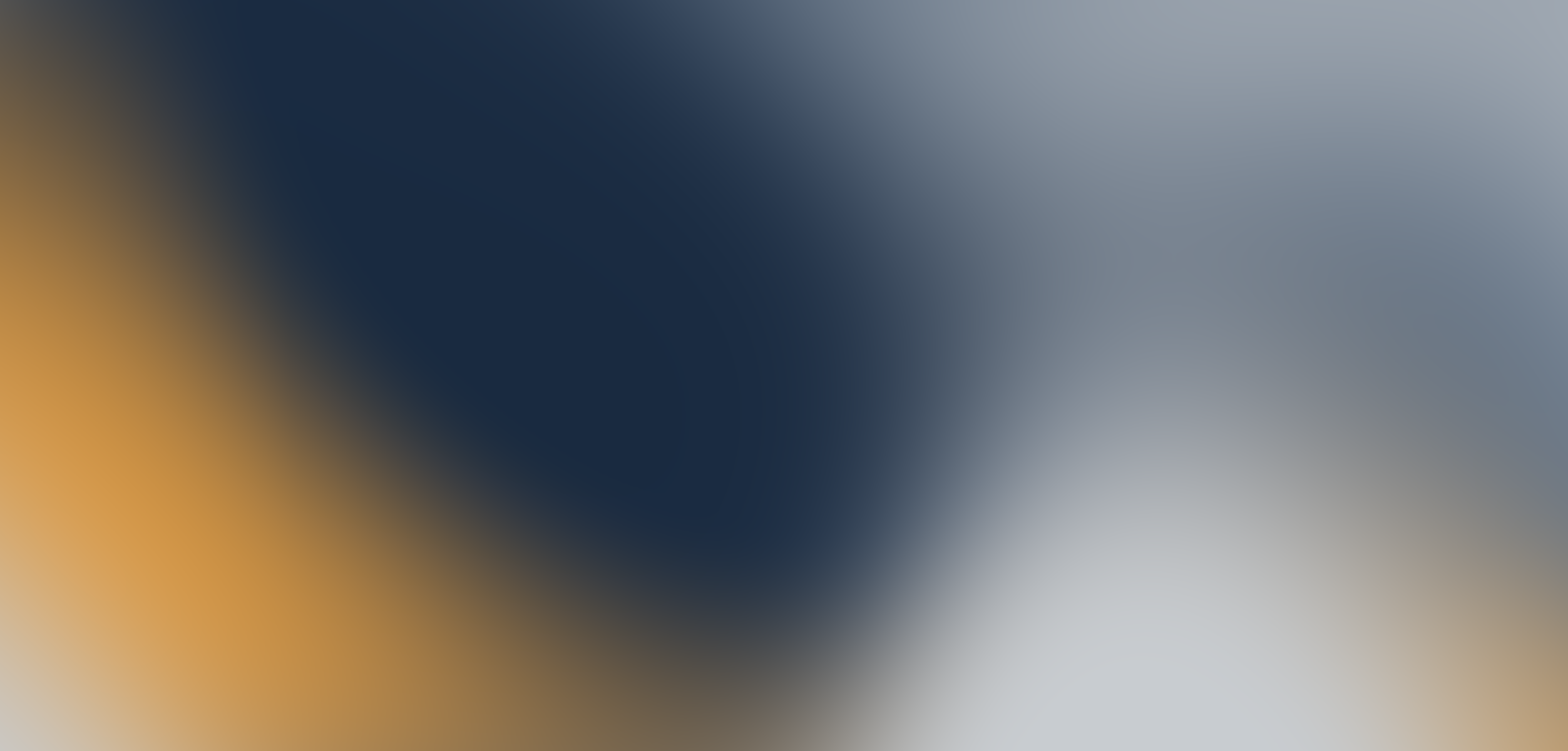 "It's difficult to read your own label when you're inside your own jar."
Benjamin Yeh, Boom Vision
Coaches Need Coaches
The Club is full of professional coaches. It's not just a hobby or side-gig for most of us. Instead, it's our full-time passion.
I created Top Coach as coaches need a place to grow — where we can get real-time help for each day of our journey.
As an executive coach myself, I don't have all the answers. Although I work hard on my coaching skills and the work I do with my clients, I'm so much better in community with coaches.
Coaches typically fall into one of two camps — coaches who do it on their own and coaches who team up with organizations.
The downside of some organizations and even some solo coaches is the idea of 'purity' towards their concepts and methods. I stay true to the methods that work for my clients, but no one system or method is a complete answer for every client.
The way I help my clients best is by surrounding myself with other incredible coaches. If I don't have the answer or know what to do next, I have a group of peers to chat with on the fly.
That's where the Top Coach Club comes in. We each break out of our bubbles. It doesn't mean we don't follow our coaching methods. Instead, it means we're open to challenging ourselves and growing.
For us to become masterful in our coaching, we must come together to continually learn, test, and iterate on our best thinking.
We invest time into ourselves and others. As we do, we not only foster our growth, coaches around us grow, and our clients grow. That's a lot of growth.
We like to call it our 🌊 Wave of Impact!
Who is Top Coach for?
Our members are serious professional coaches.
From promising young coaches to master coaches.
We come from various backgrounds, methods & approaches.
Some have built their own coaching systems.
Others are part of coaching organizations.
By joining Top Coach, you elevate your growth.
You must be ready to grow both personally & professionally.
You will not only get a ton of value, you'll also give of your time & wisdom.
You will lead the way in your respective practice or organization.
A few organizations & types of coaches that grow stronger in Top Coach:
Solo practitioners who've built their own coaching methods and practices + coaches from varied coaching groups, methods, and organizations:
ActionCOACH
Business Made Simple
C12 Chairs
CEO Global Network
Convene
Empire OS
EMyth
Entreleadership Elite
EOS Implementers
Evercoach
Everything DiSC®
Flow
Focal Point
Scaling Up
Heroic
HPC
ICF
Kolbe Certified
Metronomics
OKR Coaches
Pinnacle Guides
Predictive Index
Robbins Madanes
Sales Xcelerator
Solo / Group Practices
Strategic Coach
Strengths Finders
System & Soul
Table Group
Value Builder
Vistage Chairs
and more...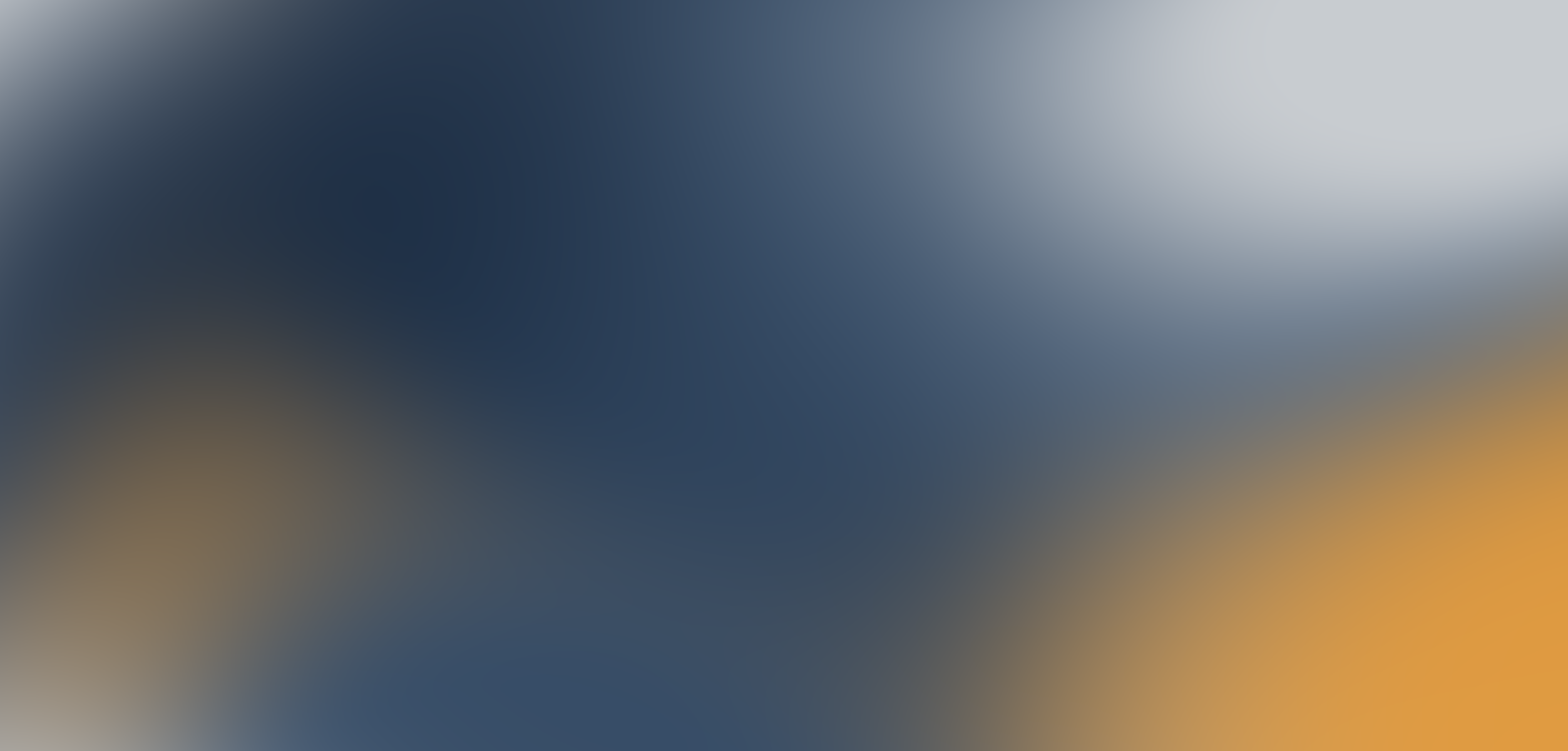 "I've been able to make more traction towards my goals and really grow my business substantially."
Julie DeLucca-Collins, GoConfidently
How Top Coach Works
Connect & Collaborate with Peers
Gather

with Peer Coaches
You gain real-time access to professional peer coaches. Our members span experience levels from newer promising coaches to master coaches who are at the top of their game.
In our community spaces, we foster discussions, give and get help, share knowledge, teach each other, & explore collaborations.
The power of our shared knowledge being instantly accessible to each other is core to the foundation of our Club.
Experiment & Grow Your Practice
Grow

As You Go
As coaches, it's absolutely imperative we walk the walk if we're going to talk the talk. We must be intentional about our own growth.
In our Roadmap space, we share monthly goals and weekly 1-things, we support each other via our Weekly meetup, we share helpful resources, and we set up experiments and share our results.
We don't just learn from our own experiences. Instead, we gain the knowledge of our peers' efforts as well. This creates an environment that speeds up your growth and expands your impact.
Benefit from Deeper Level Connections
Your Private

Rooms
Your Rooms in Top Coach are specific to you.
If you've opted in to join a weekly Crew, you'll have your private Crew space for discussion among your Crew between meetings. We also have a Pro level membership, which gives you access to Pro Chat and more.
Our Rooms are designed to help you become more accountable, to go deeper in your connections, and to gain more value from Top Coach.
Become a Partner of the Club
Benefits & More in the

Hub
The Hub is the home of everything else that's important to your Top Coach membership. First, you can share suggestions to help shape and improve Top Coach.
You can become a Referral Partner to invite great coaches to join us in the Club, as we prefer to grow through our members' referrals.
You'll learn about various Tools & Affiliate programs. We share info on how you and your clients can benefit from each Tool we discuss.
Top Coach is Focused on You
Your

T.O.P.

Goals
Every coach can grow in Top Coach!
We've built our private Top Coach spaces to help coaches at any stage of their journey. We'll share more about becoming a T.O.P. Coach once you've joined!
Leverage our world-class goal achieving Roadmap.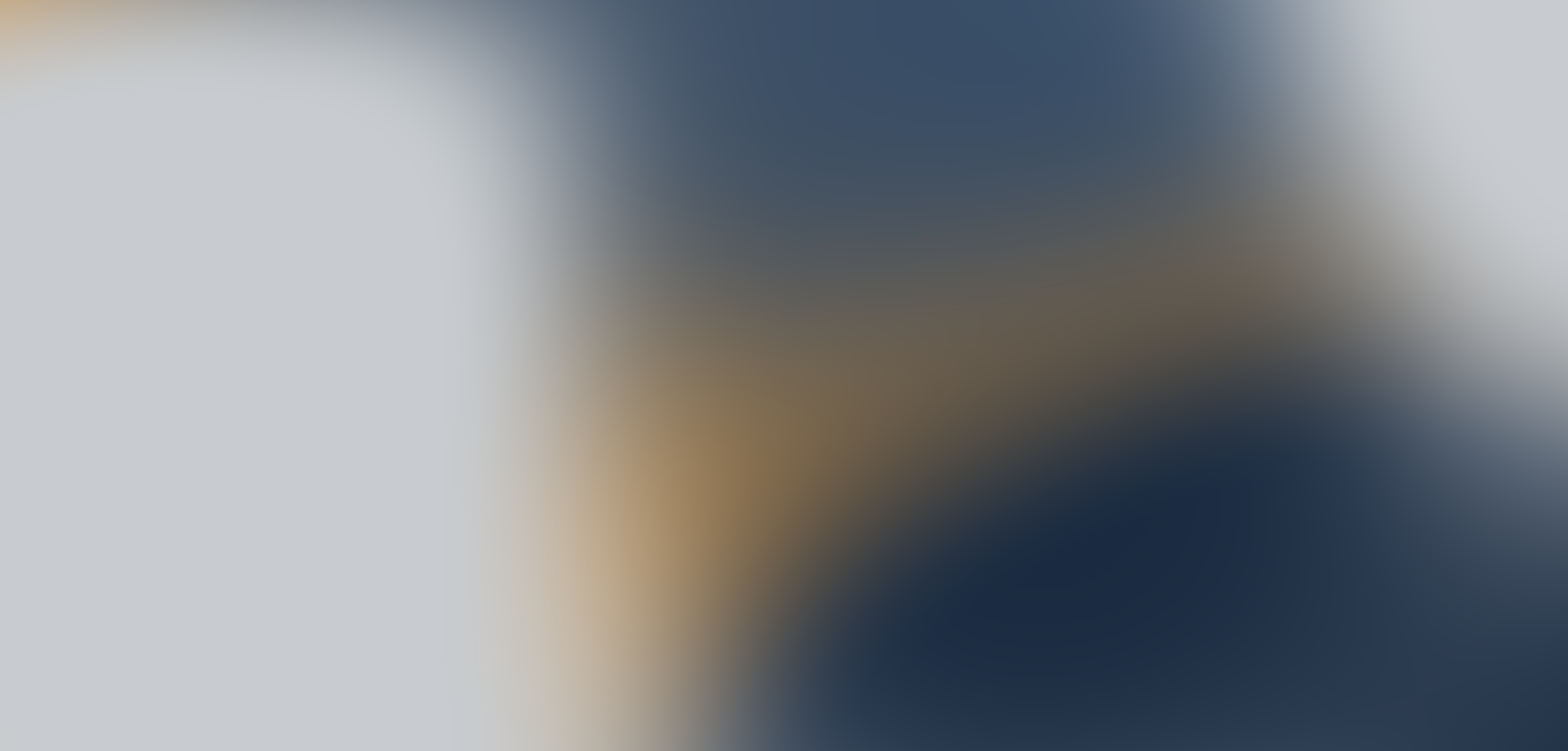 "I've created really genuine relationships. People that I look forward to meeting with daily as we hold each other accountable."
Kyle Johann-Baker, Johann-Baker Coaching
Choose your Membership
Grow as you go — pick the level you're at today. We'll help you become a Master Coach.
Every member, regardless of their tier, enjoys the same benefits within our community. Our pricing structure reflects your journey, not your access. Choose your membership based on where you are in your coaching career and upgrade at any time as you grow and scale. As you progress from Emerging to Master Coach, the entire Top Coach community will celebrate your achievements and milestones with you.
🐥 Emerging Coach
New to coaching or earning less than $50K
$77 / month ($7 / month)
This membership level supports the growth of emerging coaches w/in our vibrant community
Join monthly or $70 annually (2 free months)
✓ Start w/ Your 🐥 Emerging Coach Badge
✓ Weekly Coffee & Coaches Meetup
✓ Coach Discussions
✓ Personal Roadmap
✓ Peer Help & Feedforward
✓ New Coach Support
✓ Helpful Resources & Tools
✓ Shared Knowledge Bar
✓ Showcase What You Do
✓ Connect & Collaborate
✓ Monthly Coach Office Hours
✓ Live Collaborative Sprints
🦅 Pro Coach
Coaching is primary gig or earns $50K to $150K
$

77

/ month

($37 / month)
Coaches who are scaling their practice and deepening their impact w/ our peer support
Join monthly or $370 annually (2 free months)
✓ Soar w/ Your 🦅 Pro Coach Badge
✓ Weekly Coffee & Coaches Meetup
✓ Coach Discussions
✓ Personal Roadmap
✓ Peer Help & Feedforward
✓ New Coach Support
✓ Helpful Resources & Tools
✓ Shared Knowledge Bar
✓ Showcase What You Do
✓ Connect & Collaborate
✓ Monthly Coach Office Hours
✓ Live Collaborative Sprints
🦉 Master Coach
Seasoned and notable coach or earns $150K+
$77 / month
Acknowledges your professional achievements, fostering further growth and leadership
Join monthly or $770 annually (2 free months)
✓ Share Wisdom w/ Your 🦉 Master Coach Badge
✓ Weekly Coffee & Coaches Meetup
✓ Coach Discussions
✓ Personal Roadmap
✓ Peer Help & Feedforward
✓ New Coach Support
✓ Helpful Resources & Tools
✓ Shared Knowledge Bar
✓ Showcase What You Do
✓ Connect & Collaborate
✓ Monthly Coach Office Hours
✓ Live Collaborative Sprints
Join at your current coaching level...
Membership is Guaranteed
You have 30 days to take advantage of all Top Coach offers. If you decide it's not a fit, simply cancel within your first 30 days.
Grow to Become a Master Coach
As your coaching practice grows, you may change your membership level to denote your successful journey.
What do the emoji's represent?
🐥 Emerging Coach The chick emoji represents the early stage of a coaching journey, similar to a chick beginning its life. It signifies potential, growth, and the nurturing stage of your coaching career and early impact.
🦅 Pro Coach The eagle emoji represents the strength, vision, and freedom that professional coaches have. Just like an eagle soaring high, Pro Coaches have elevated their practice and are making a significant impact.
🦉 Master Coach The owl emoji represents wisdom, experience, and mastery. Like an owl, Master Coaches have a deep understanding of their craft, providing insightful guidance and sharing accumulated knowledge.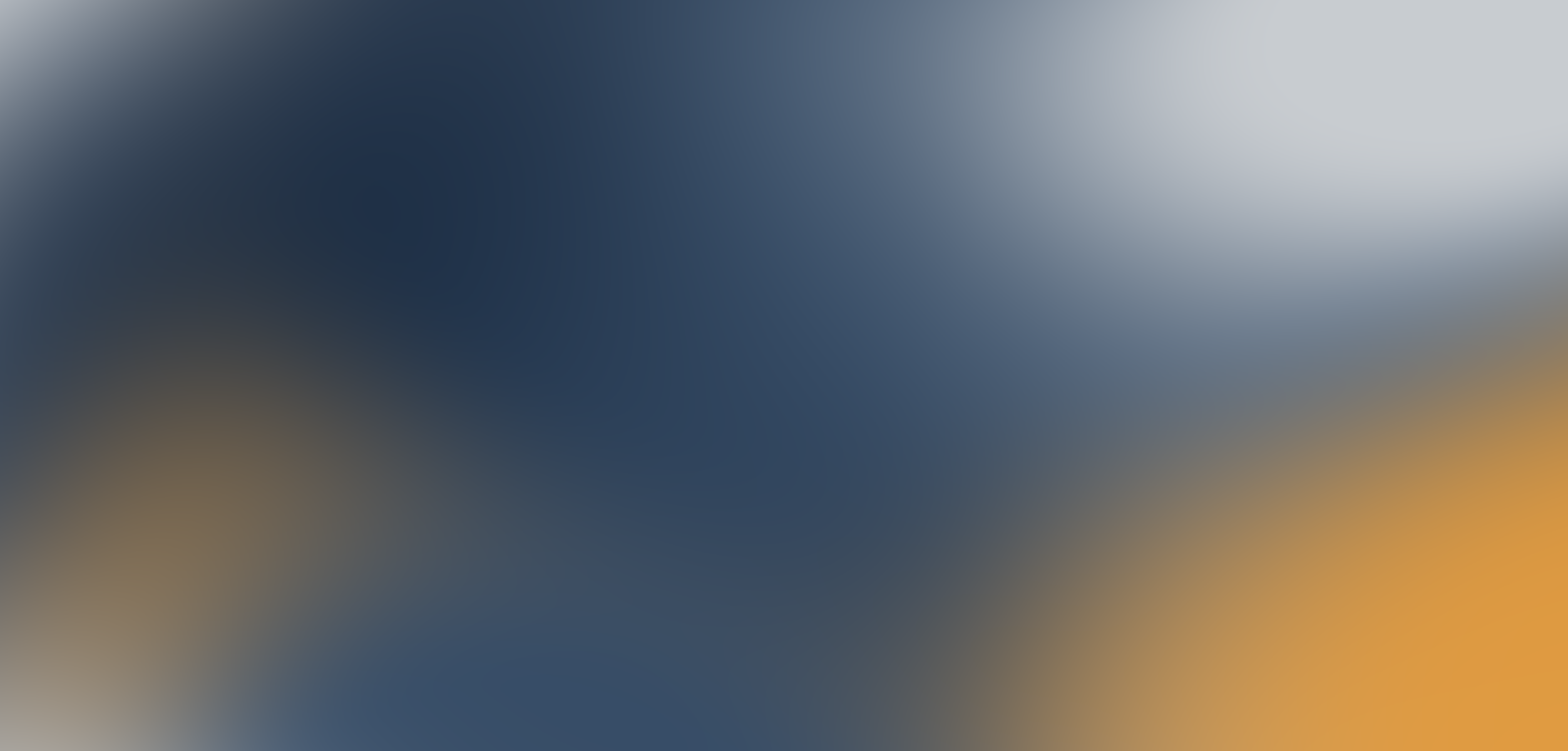 Our members are the 💛 of our Top Coach Club.
About Zack Swire
I love turning world-changing ideas into reality.
My entrepreneurial journey led me to become a coach. In the early days of my marketing consultancy and volunteer work at various nonprofits, I found myself naturally coaching anywhere I could. Yet, I didn't have a system or method for my coaching. I just enjoyed helping people. I did it for free.
So, when I came to a crossroads in 2018, I decided to take my passion and turn it into my full-time profession.
At first, I joined a coaching group where I met a lot of incredible people whom I still call friends today. Later, when that group went a different direction, I decided to launch my coaching program, Top Teams. At that point, I was on my own. I didn't have a community of peers. I didn't have any support. So, I gathered a few coach friends together... that was the start of Top Coach.
Today, I'm committed to every member of our Club — to make Top Coach the place for professional coaches to grow. I also share about my journey and provide insights and personal 'secrets' I've learned along the way.
a lil' more about me...
Family Man
My faith and family come first. Husband to my wife, Gwen, of over 20 years; we're parents of teenage triplets.
Coach & Founder
I'm an active executive coach working with no more than 5 select executive teams a year via my firm, Top Teams.
5x Entrepreneur
Built 5 companies from the ground up — a marketing firm, a social-good tech startup, Kicks on 66, and a cereal company.
My work motto is one and the same as our family motto — Et Manu 🤲, Et Corde 💚 — which means 'both with hand and heart'.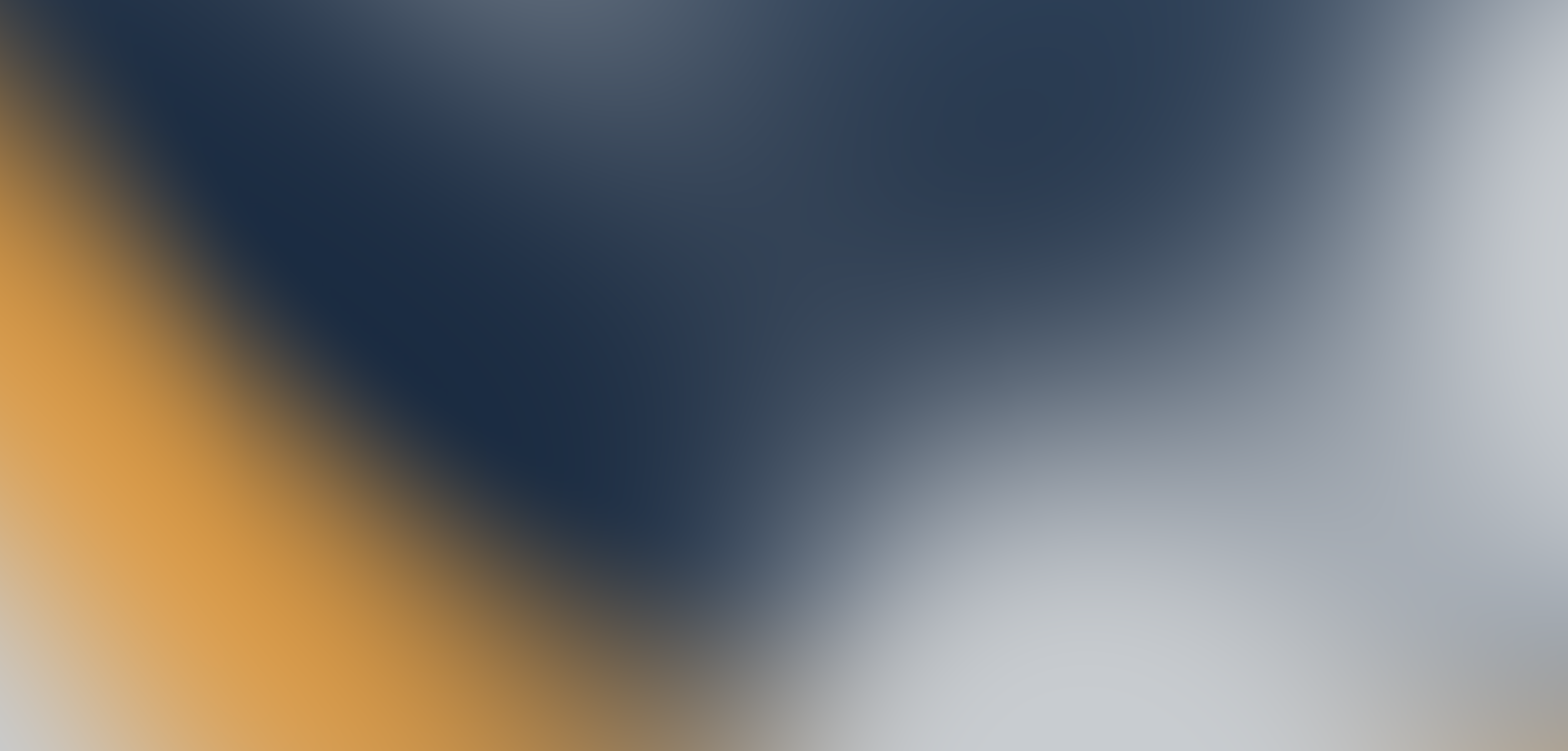 Hey! You're still here...
"But, what if I'm short on

time

?"
We're busy. All of us. But... we manage our time with intention.
The Club is built specifically to help you: save time, increase outcomes, and improve your pay.
You'll get out of Top Coach what you put into it!
You can benefit from the community spaces to get feedback, ask for help when you're stuck, find inspiration, and enjoy the time and camaraderie of your fellow Top Coaches. Our Members love attending our weekly Coffee & Coaches, Office Hours, and special events.
As you're ready for it, gain serious accountability and grow!
You decide how much time to spend with us in the Club.
It's our goal to maximize the time and enjoy it together.
Some parting thoughts from one of our founding members...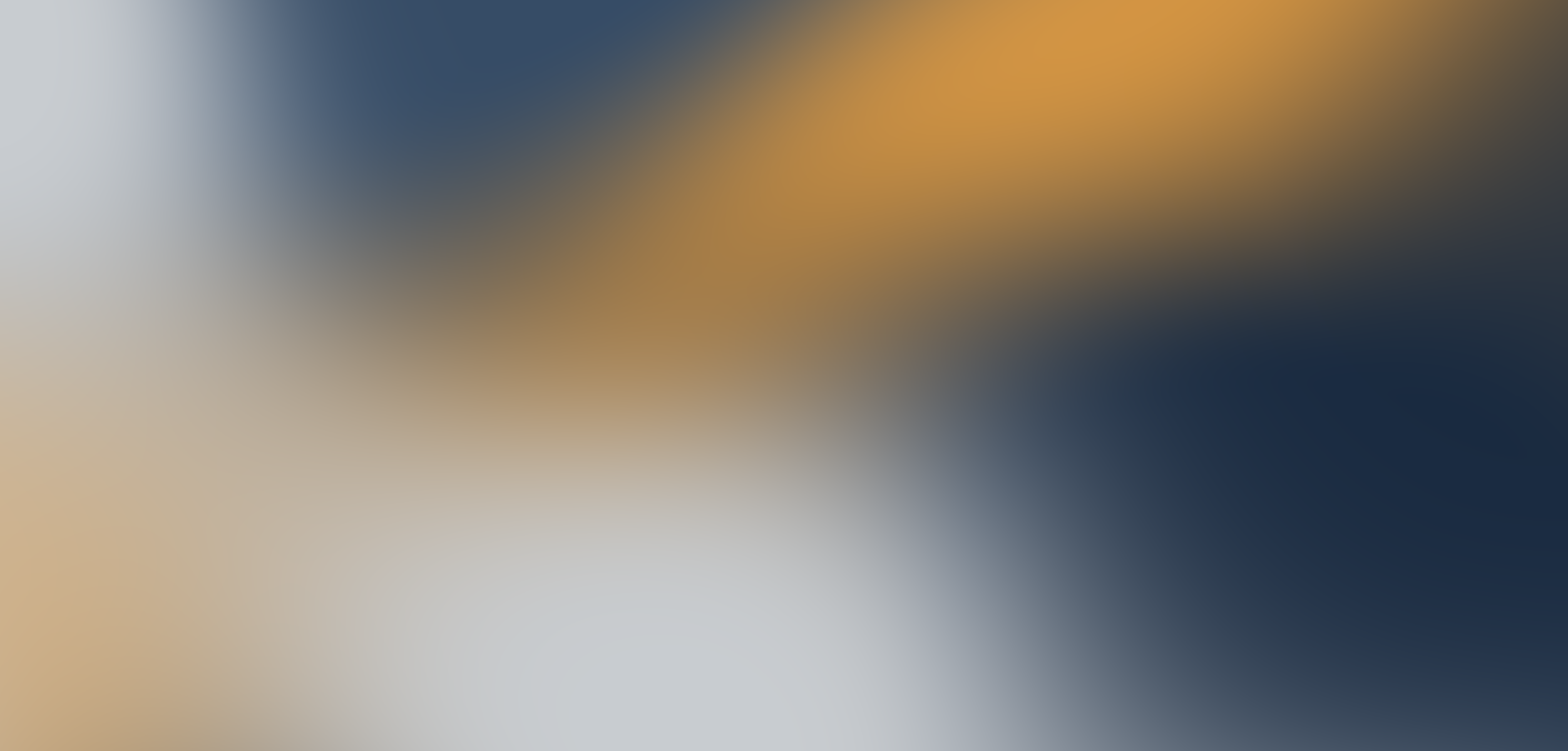 Ready to grow?
Any questions? Hit me up on chat 👉